Chinmi nih kan tuah bal lomi avoi khatnak Chin Idol 2012 thimnak cu Chin Foundation (CF) hruainak in Indianapolis, Indiana, USA ah November 24th 2012 ahkhan hlunghlai ngai in tuah asi. ...

There are lots of needs for stricken rural community in remote Chin State of Myanmar. Those are the basic needs in accordance with Maslow theory of needs. Among those needs one of the ...

Dawtmi Far le hna, Lai seminar a nai cuahmah cang caah tiah hei ruah tawnmi pawl ruahthan awk caah hi ca hi ka van tial sawhsawhmi a si. Tuan deuh Lai Seminar ah Nu Thanthonak kong ...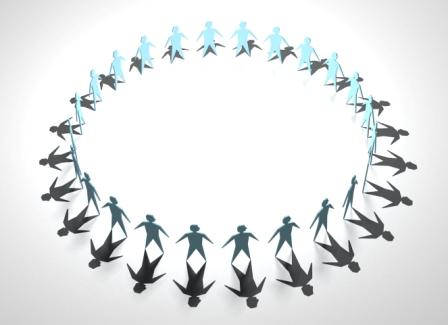 Ram sersiam ding a ngei rihmi hna miphun ca ahcun mah nih lim khawh lomi hmabak cu kan tefa hna tal nih rak tlinh hrim hna seh tiah felfai te in lungthin cheuh bauh an hau. Cu thil ...